About Us
Inkling Design is a marketing and graphics shop based in Evansville Indiana. We have worked with an array of businesses, both large and small. Our team specializes in branding, logo design, website development, and social media management. We approach design as a collaborative effort between the designer, their clients, printers, photographers, and other creatives.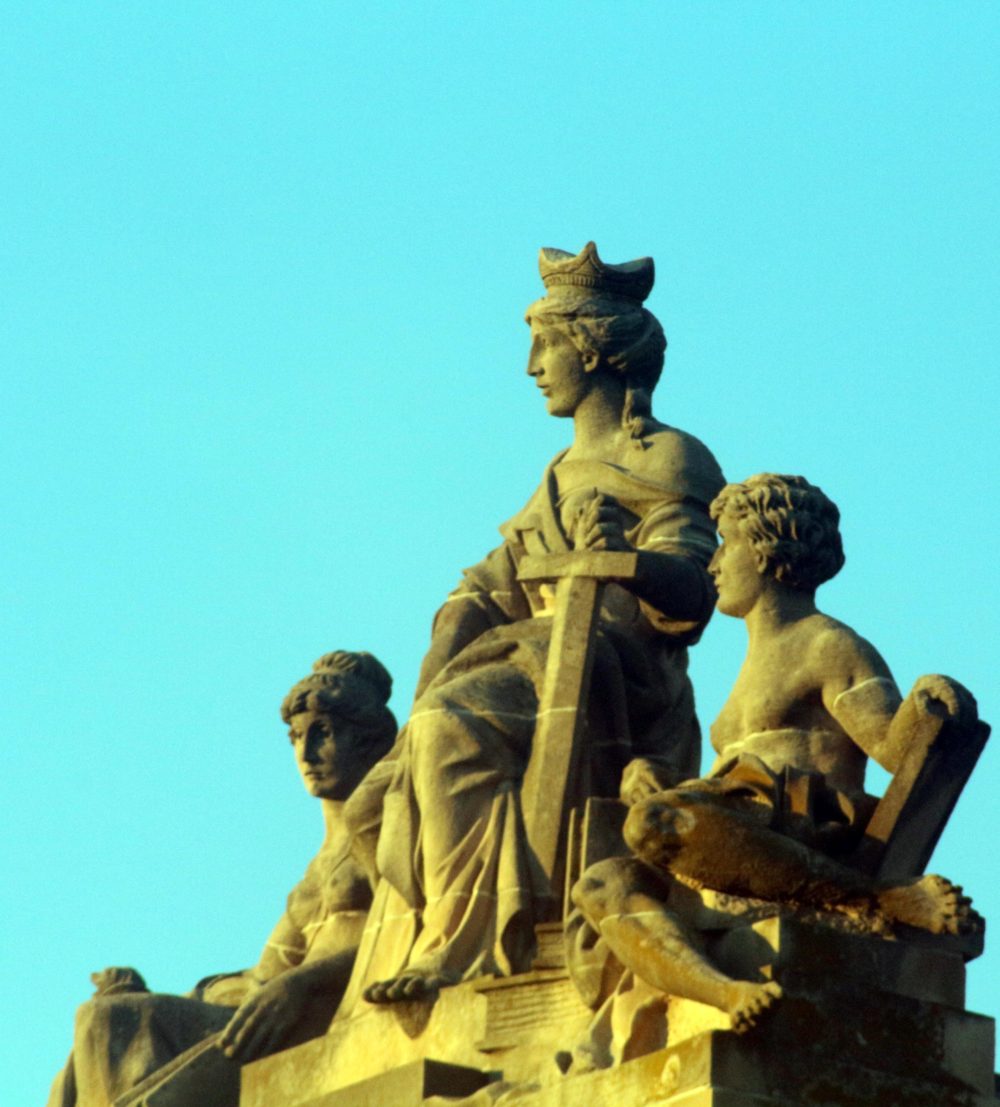 Services
We offer top-notch graphic and marketing solutions for both businesses and individuals at an affordable price.
Logo Design
A logo is both the face of your business and the first step in creating a brand identity.
Branding
First impressions can make or break a customer's experience. Make the right impression with unique and beautiful branding created by Inkling.
DEVELOPMENT
Every project is a collaborative effort between client and designer to develop a one of a kind design and an unforgettable impression.
Results
We create results because that's what it's all about. Inkling is committed to giving our clients the return on investment that they deserve.